If you're a franchise brand specializing in providing services that other businesses might need or benefit from, your digital marketing strategy needs to be especially well planned. Many B2B franchise opportunities are appealing because of their low start-up costs, multiple revenue streams, and executive business models that allow for a range of involvement on the part of franchisees. At IDS, our digital marketing for B2B franchises puts your brand name out there and in front of qualified prospective investors who are interested in what you have to offer.
IDS is a team of industry experts with over 30 years of experience in online marketing, website design, inbound marketing, and lead generation. We've proven ourselves with clients across the spectrum, including franchises, small businesses, and health care providers, and our list of happy customers continues to grow! You can trust that the tactics and strategies we use are always top notch and the content we create for your website will be done so by an in-house team of talented professionals.
Managing your search engine optimization is a full-time job, one that most business owners just don't have time for. Focus on running your business and let the professionals at Integrated Digital Strategies do the work for you.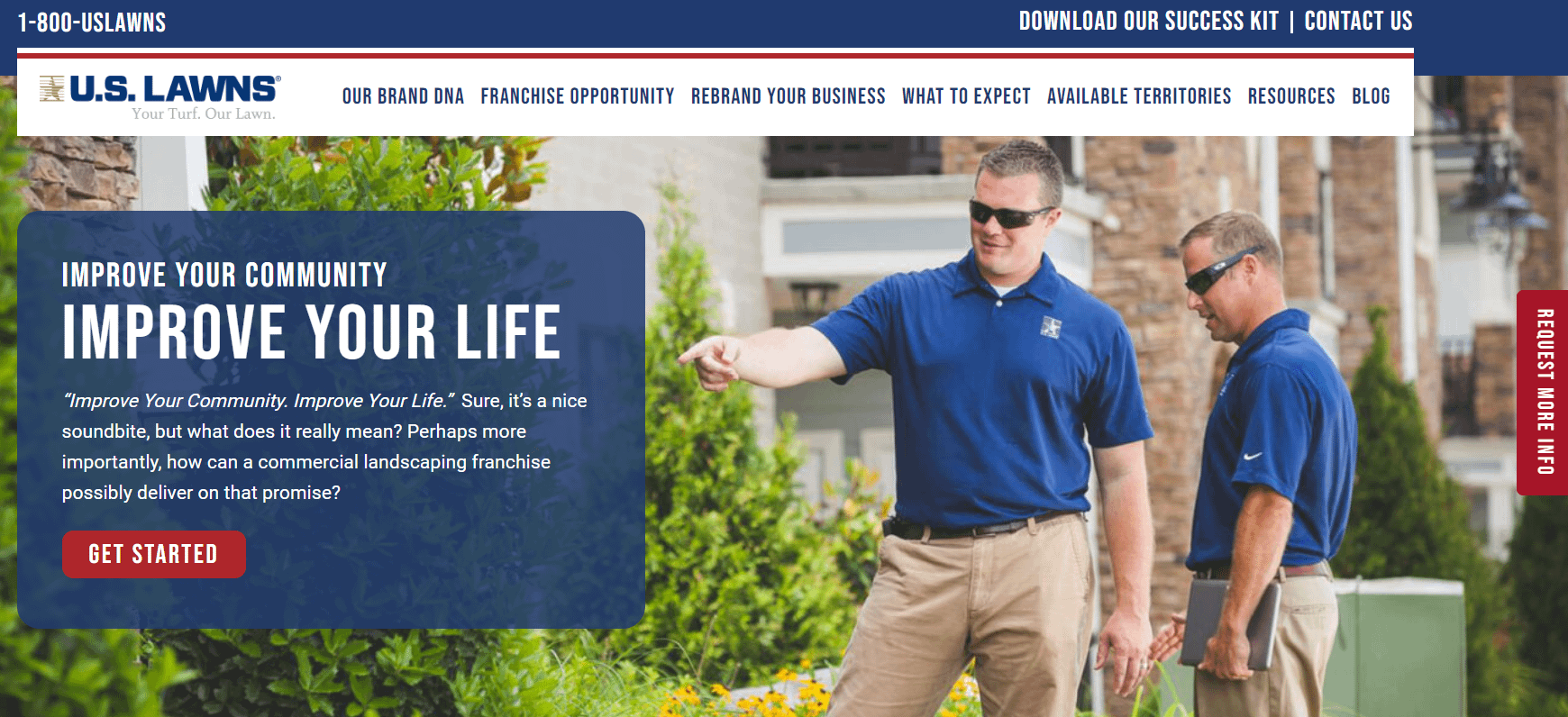 A Full Suite of B2B Services
A robust and dynamic B2B digital marketing strategy takes advantage of multiple opportunities and stays one step ahead of the curve. At IDS, we offer a full suite of digital marketing products and services, including:
Above all else, we believe our clients deserve to be listened to, and when you choose IDS as your digital marketing agency, we become an extension of your brand and your marketing department. You can count on complete transparency in the way of ongoing campaign reviews and regular reporting through our multi-location marketing dashboard. Furthermore, your dedicated IDS Account Manager will always be available to advise and consult on best practices and strategies, keeping your content visible to your qualified leads.
Whether you're a well-established brand or just starting out, our digital marketing services for B2B franchises can help grow your name and add to the reputation you've worked hard to build!
Let IDS help you reach your best customer through a targeted marketing strategy. Get in touch today.