Consumer Services Franchise Marketing
When it comes to franchise marketing for consumer services, IDS has worked with many brands over many years, and in the process, has formed incredible relationships with industry leaders and influencers. Our team always takes the time to track trends and build on our industry expertise, helping us to provide valuable content for each client's website. We work to grow their franchise businesses by educating suitable investors, highlighting the niche service or useful consumer convenience that only their unique model can provide.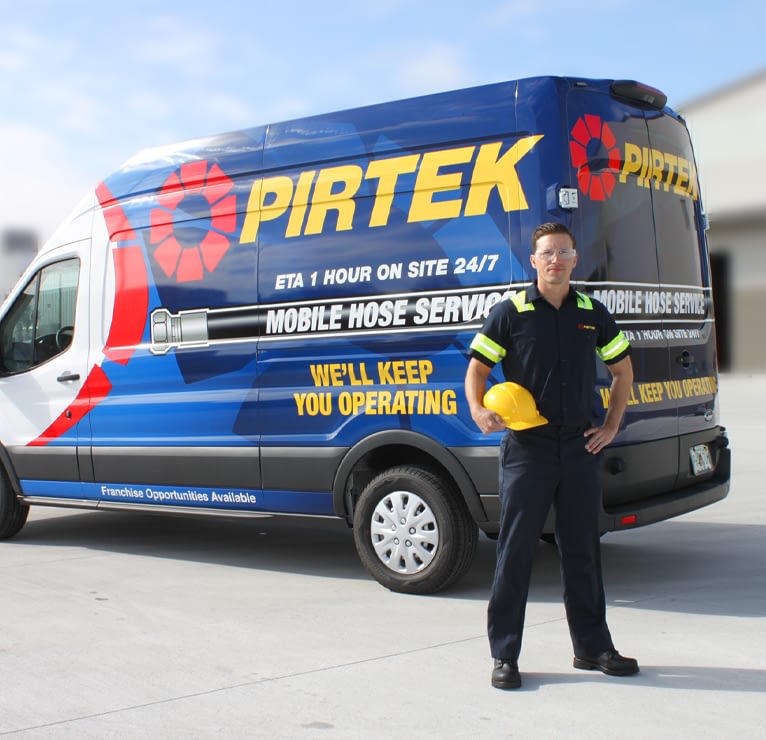 Would you like to learn more about our digital marketing for consumer service franchises?
Get in touch with us today!