Being a part of an emerging brand is exciting, and if you're able to leverage that momentum into a growing franchise network, there can be countless benefits. Part of that evolution, from a new player to an industry mainstay, is building your reputation through digital marketing.
Integrated Digital Strategies has helped countless brands do just that by developing optimized franchise marketing for emerging industries to build off existing and developing online user habits. We want to help educate your best audience on the potential of your emerging industries by guiding them all the way through the buyer's journey to future conversion. Let's take a look at some of our franchising marketing services for emerging brands and what we do to help them find the best potential candidates for their model.
Finding Qualified Prospective Franchisees
Developing an adaptable and evolving profile of your ideal franchisee is one of our first steps in creating your optimized digital strategy. The best eyes for your message might vary in background, which is why we will develop multiple profiles unique to your business model.
Is your ideal franchisee an individual with years of sales experience who is sick and tired of endless corporate strain? Do you want to target married couples who are looking to start their own business together?
Our content team has developed tones and tactics that speak directly to those ideal buyers, so our clients can identify the most qualified leads possible.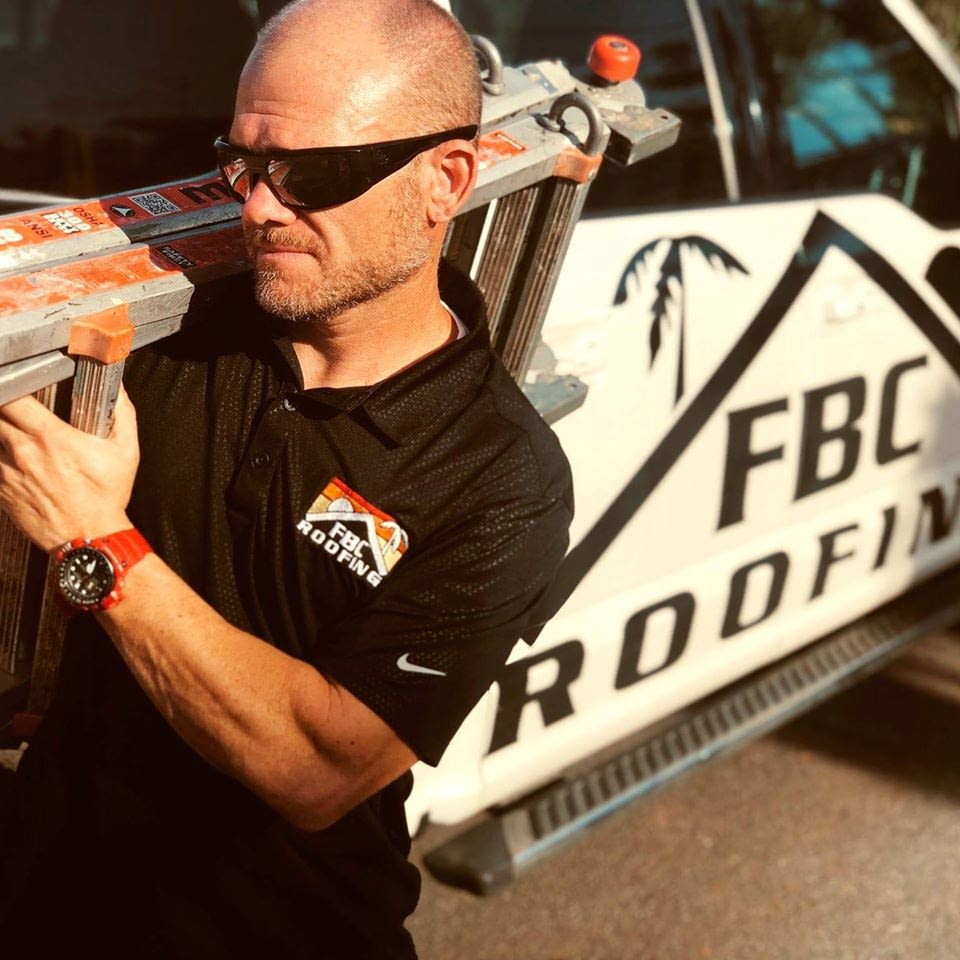 SHARING YOUR SUCCESS STORIES, EDUCATING YOUR AUDIENCE
For an emerging brand, the education stage of the buyer's journey is one of the most important steps to capturing your audience.
If you've had franchisees rave about your model or brand message, we can help you shine greater light on those stories for potential buyers to see. If your emerging industry has seen growth complemented by market-wide revenue, IDS will build engaging content that highlights those exciting numbers. Our team will use the awareness stages and personas to build a conversation around facts that will answer questions and progress leads to the next stage. Our franchise marketing for emerging brands has helped bring attention to many exciting new brands and industries.
OPTIMIZED CONTENT TO AMPLIFY YOUR VOICE
Creating content designed for a specific audience is only one of the strategies our team implements in our franchise digital marketing for emerging brands. Along with building your consumer awareness, our talented team of SEOR analysts will research optimized keywords that our writers will incorporate into your unique content. By integrating up-to-date keywords into your content, Google and other major search engines will recognize your brand as a reputable source and bring your brand name to the top of the results.
Our optimized franchise marketing services for emerging industries and brands will help bolster the exposure of your new website, blogs, paid search engine advertisements, and other content.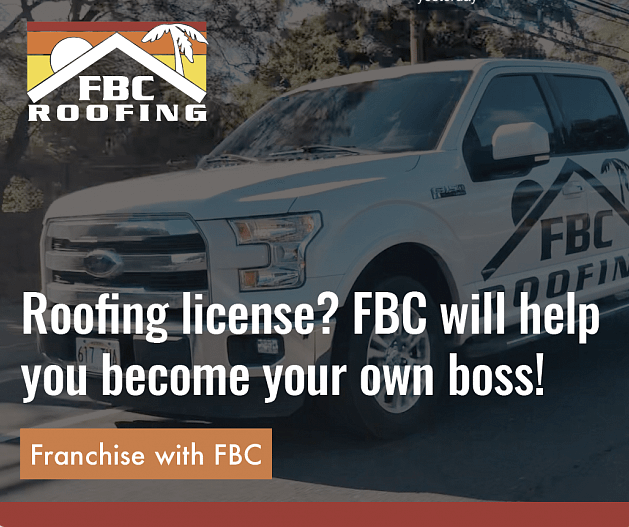 Would you like to know more about how IDS could help you with franchise marketing for emerging industries and brands?
Feel free to contact us at any time for additional information.