If you're looking to build your brand by finding qualified executives to become your franchisees, your pool of qualified applicants is even smaller than other franchises have to work with. IDS has years of experience marketing franchises for executives – we know where they spend their time and what sorts of information they search for online. Here are a few of the ways we catch their attention.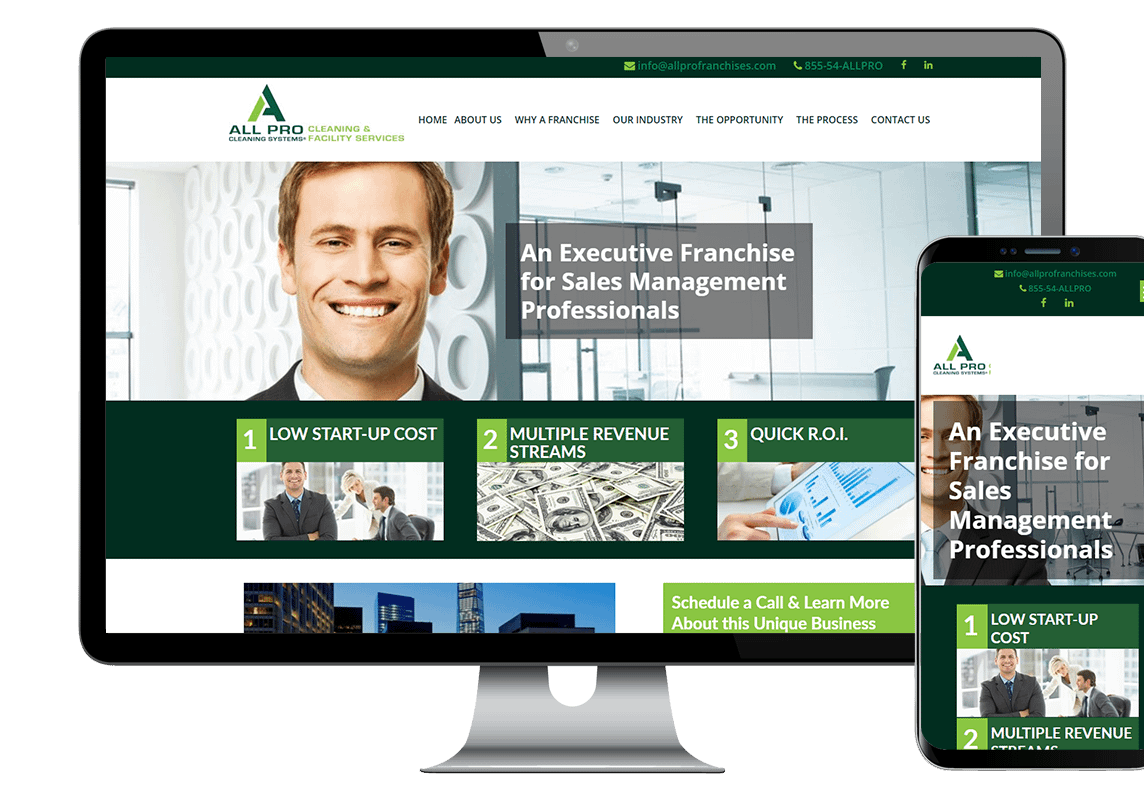 WHY FRANCHISORS LOVE EXECUTIVES
We understand why some businesses seek out executive franchise digital marketing services. Executives have some sought-after qualities. Many of our franchise clients love executives because:
They have business experience
They aren't shy about putting hard work in while building their business
They often know how to effectively lead a team
They're no stranger to learning and implementing existing systems and processes
HIGHLIGHTING KEY FACETS OF YOUR FRANCHISE OPPORTUNITY
Unlike typical franchisees without industry experience, executives may be new to the business, but they know exactly what they're looking for. They want to know that your franchise opportunity:
Is in an industry with potential for growth and room for newcomers
Comes with a time-tested business model in place
Has led other franchisees to success
Our content team is highly skilled at conducting research on your brand and your industry that we'll use to paint a compelling picture for the executives you want to attract. Content that's targeted specifically toward executives is just one of the key executive franchise marketing services we offer.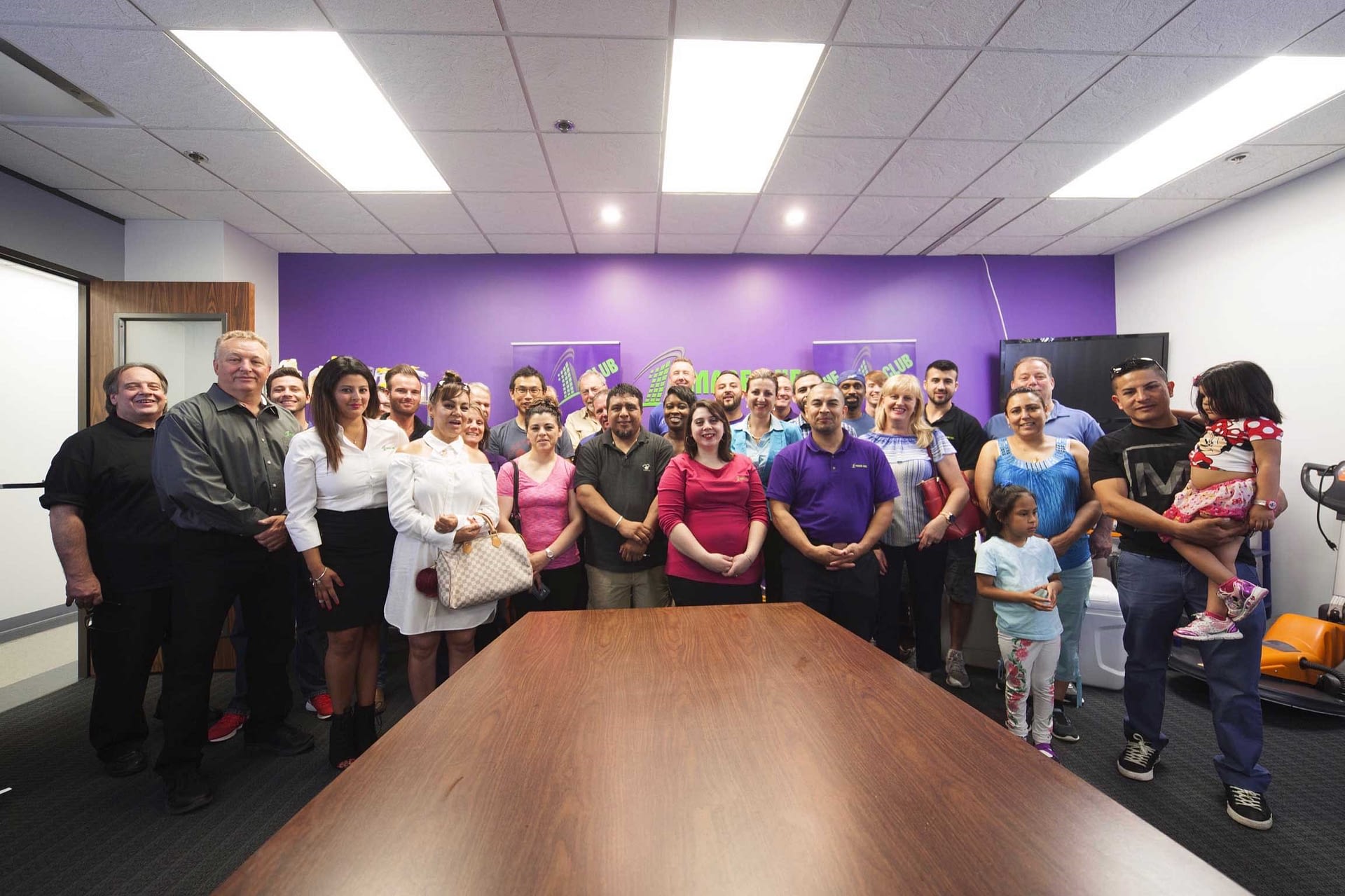 FINDING EXECUTIVES WHERE THEY SPEND TIME ONLINE
At IDS, we're experts in finding and disseminating demographic research. We use the many tools at our disposal to find your target audience where they spend time online. Through a combination of strategic SEO, SEM, and social media marketing, we're able to insert your franchise offering into the content they're looking up on their own.
Indeed, this is one area where inbound marketing strategies really pay off for our clients. Since they're looking to reach such a specific group, our methods of finding and selling to them specifically are far more effective than outbound strategies that indiscriminately blast a blurb about your brand to the world. Best of all, our strategies can help you make the most of your advertising budget – it's estimated that leads generated by inbound marketing cost only 61% as much as leads generated by outbound marketing. Let IDS help you put your marketing budget to better use.
Ready to learn more about our digital marketing services for executive franchises?