IDS has extensive experience in food and beverage franchise marketing. Throughout our years in business, we've worked with a number of household names in the industry. We've developed a strong understanding of what it takes for food and beverage franchises to stand out from the competition, and the great work we've done for numerous restaurant franchises has set us apart as an especially strong restaurant digital marketing agency. Below, we've broken down a few areas we've identified as being important to online marketing for restaurants that our team has gotten down to a science.
Research is an important part of our franchise marketing services for food and beverage businesses. Our extensive experience in the field means we have our finger on the pulse of food and beverage trends: what menu types are especially popular, what foods particular demographics are eating, and how customers choose their meals. Our extensive knowledge allows us to always highlight the best features of your brand and show prospective franchisees why your unique offering stands out from the competition.
Prospective franchisees want to invest in a food and beverage franchise that's trendy and in demand. In order to keep themselves visible, many such franchises undergo rebranding: updating their logo, dramatically changing their menu, even co-branding with another franchise. Not only can IDS help you communicate the key points of your rebranding to your customer base, but we can also show prospective franchisees how the changes are likely to generate business in your locations – demonstrating why now is a great time to invest.
It's no secret that the restaurant industry is especially competitive, and franchises often revitalize their look, technology, and layout to stay viable. We've worked with numerous brands that have gone through the process of significantly overhauling their infrastructure and/or business model to simplify operations and increase their popularity among specific demographics. Our restaurant marketing firm knows how to spread the word about the updates made by any food and beverage franchise, catching the attention of new prospective investors as well as those who are ready to give your opportunity a second look.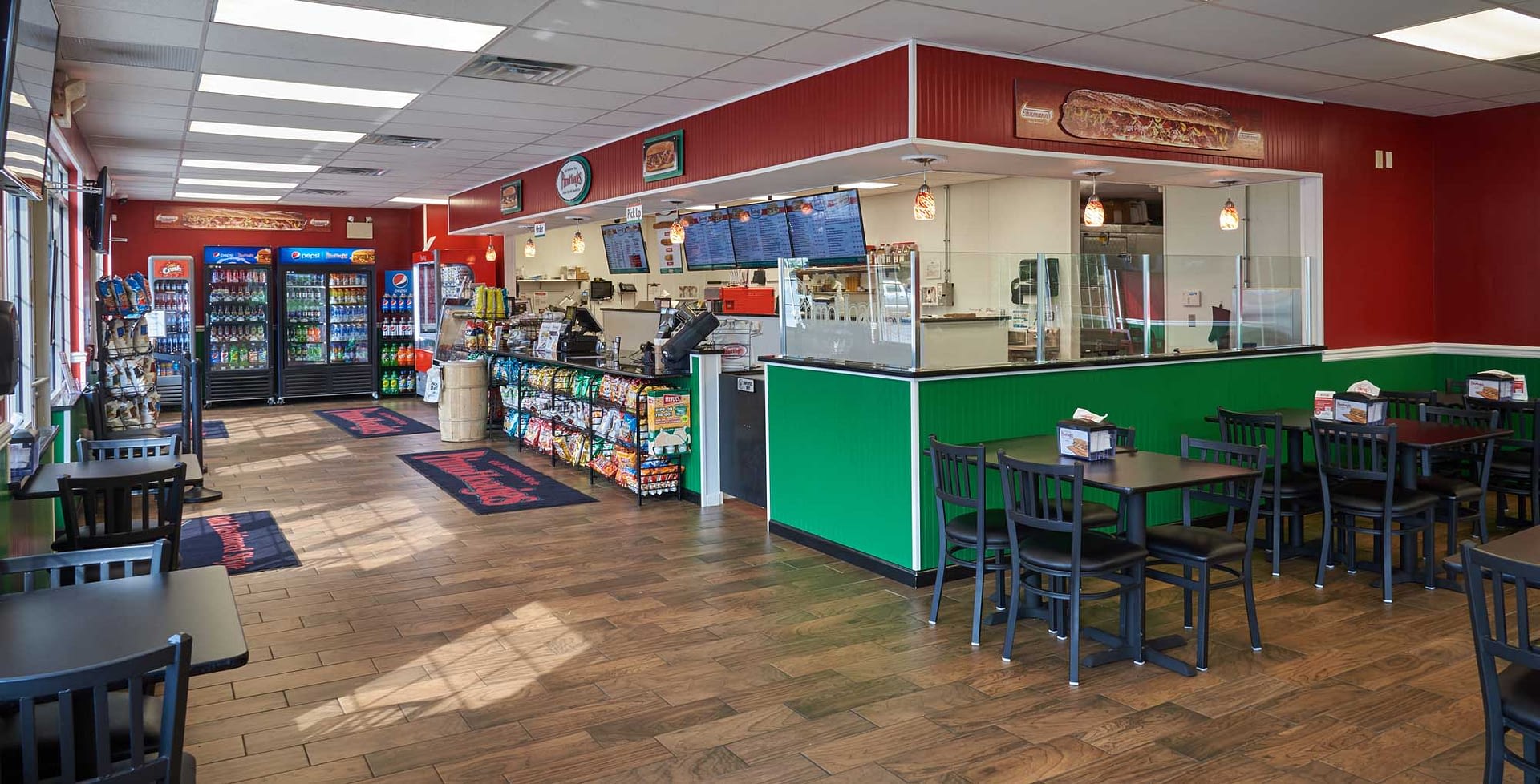 EFFECTIVELY SPREADING YOUR MESSAGE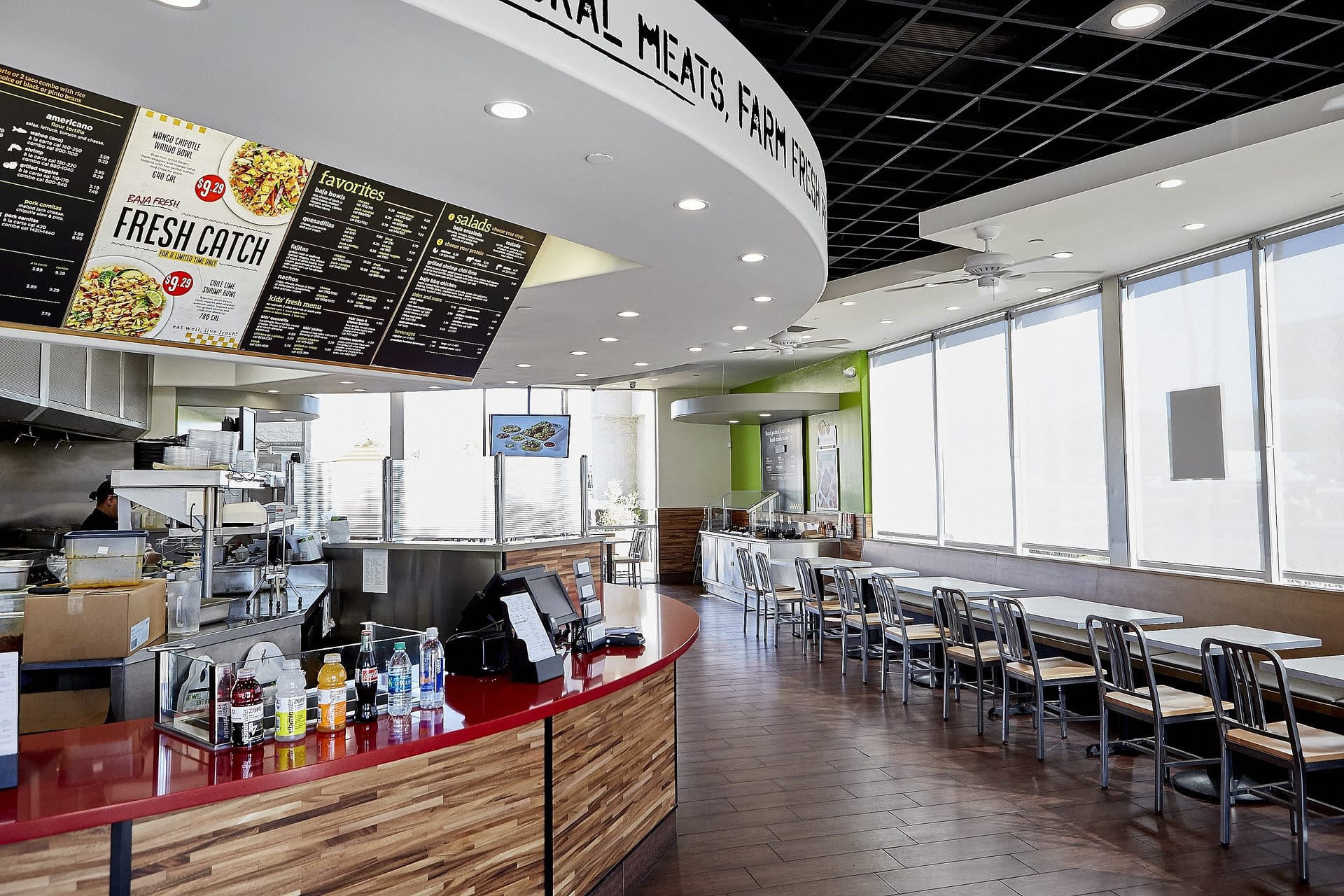 We work hard to effectively spread your message in a variety of ways: SEO and PPC campaigns are valuable strategies for food and beverage franchises, but high-quality images and videos are important as well. You're not only appealing to prospective franchisees on the basis of numbers and industry trends; chances are they'll want to invest in a food or beverage franchise that they enjoy themselves! We'll help you showcase your product offering in a way that entices prospective franchisees to invest in your brand because they believe in what you have to offer.
Along these lines, every brand has its own unique personality and values – this is especially true in food and beverage franchising, where culture often influences menus, training and support programs, customer service, and much more. We work hard to give prospective franchisees a sense of who you are and what they can expect when they work with you.
to learn more about our food and beverage marketing services!