Health and wellness is a broad industry that can stretch from gyms and fitness to hospice services. Vast industries mean extensive competition searching for investors, and our team has become expert in digital marketing for health and wellness franchises that are looking for ways to stand out and attain quality leads.
IDS knows the value of identifying yourself within this vast industry, and we have developed optimized digital marketing services for health and wellness franchises to do so. Let's take a look at a few of the ways that Integrated Digital Strategies' health and wellness franchise marketing can improve your brand's digital presence and change the topic of investors' conversations around your franchise!
When IDS conducts your marketing campaign kickoff, our focus will be on gaining more insight into your brand and service — what makes your model unique? Sometimes it comes in the form of incentives for certain types of investors, such as flexible schedules or a lower initial buy-in fee. For other brands, it could mean the heightened convenience your brand provides its customers or a level of comfort that the competition just can't match. At IDS, identifying and highlighting that unique aspect of your business model is an important first step toward developing content that isolates your franchise brand from the rest.
CREATE CONTENT HIGHLIGHTING INDUSTRY DEVELOPMENTS & MOMENTUM
Staying on top of industry developments is a key part of IDS' health and wellness franchise marketing services. Our team will work on building a list of reputable links that provide key insight into your industry trends in order to create meaningful and relevant content for your readers. This is a fantastic resource for our brands who are looking to improve franchisee awareness of heightened market growth or updated technology. Integrating these reputable outbound links into your content will also help bolster your ranking on larger search engines because Google and other top search engines will know that your site is a quality resource for information.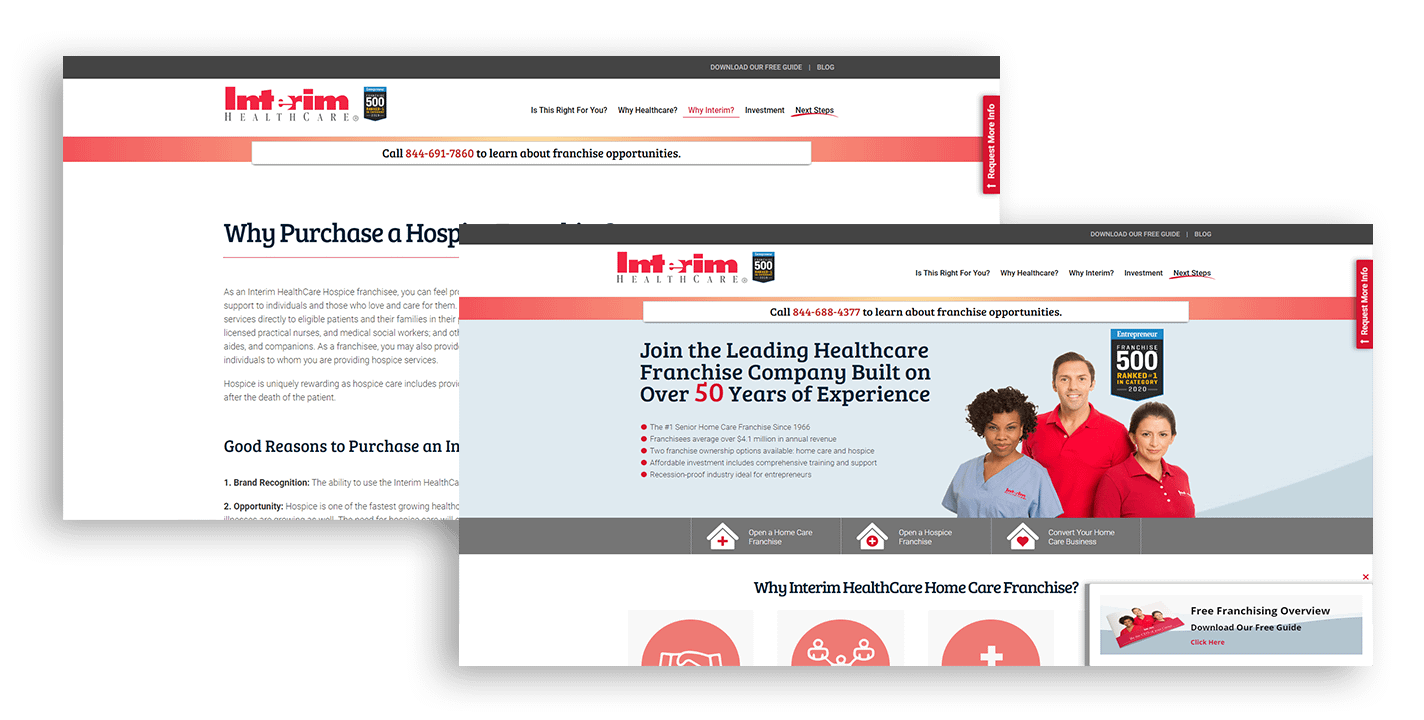 REACHING YOUR IDEAL AUDIENCE
Since the health and wellness industry is so broad, it's important to reach out to potential leads that relate strongly to your brand message and service. IDS has a team of SEO experts working on finding these candidates that could use your service by identifying heavily-searched keywords within your industry. By strategically utilizing these specific keywords and phrases in your content, Google will bring your brand to the top of the results for industry and brand-related searches. This is a fantastic way of leveraging organic exposure for your brand from specific users interested in your topic.
In addition to these content optimization strategies, our team will work on creating personas of your target franchisee that include key details on their background and professional experience. A message that's sent to a hungry entrepreneurially-minded millennial is far different from one aimed at an executive-level, multi-unit business owner. Health and wellness business marketing services with IDS can help make your dream of expanding your brand name to qualified and educated business owners a reality.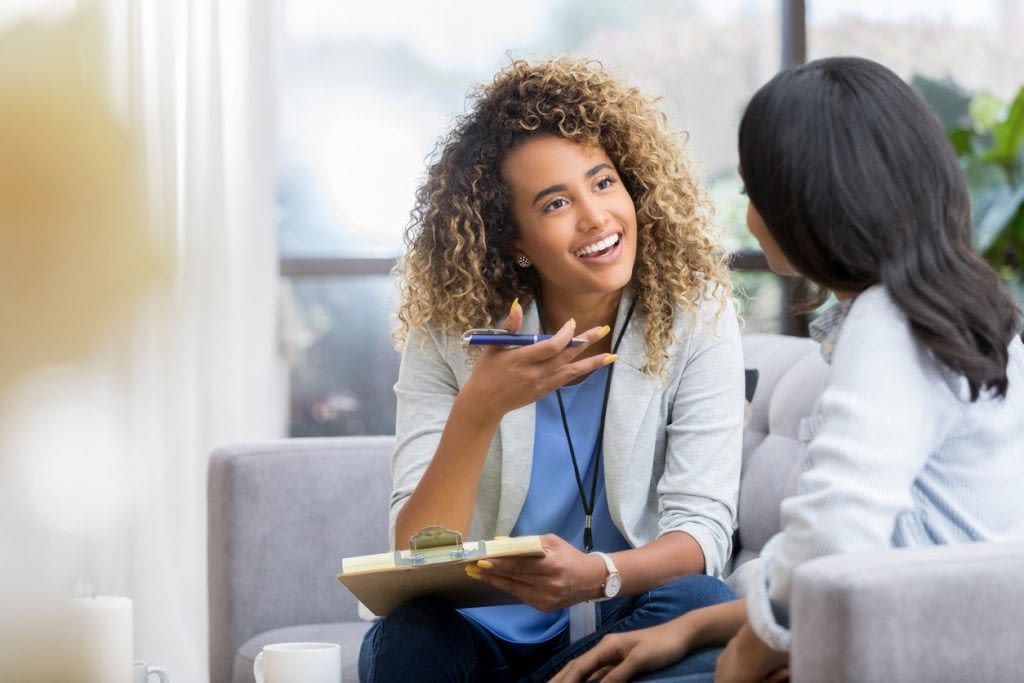 IDS has plenty to offer brands looking to improve their health and wellness business marketing strategies
so why not build off your existing momentum? Contact us today for more information on how to get started!