Educating Your Audience with Healthcare Franchise Marketing
Educating your audience is easy if you have the right tools to do so. In a sector of franchising as popular as healthcare services, building your voice is as simple as establishing a strong inbound marketing strategy with IDS.
We have worked with multiple healthcare brands to improve their digital outreach and lead educated buyers to excellent opportunities. Digital marketing for healthcare franchises is essential in this industry due to the vast field of competition advertising online. From fitness healthcare to senior assisted living, the healthcare franchising industry is comprised of many players, each with a specific message to deliver. Let's take a look at how we can help your healthcare brand's digital marketing effectively reach the best possible candidates for your specific model.
Bringing Your Brand's Value to the Top of Search Results
During the initial development stages of your marketing strategy, IDS will sit down with you to identify the features that make your brand stand out to customers as well as prospective franchisees. Another part of this process includes analyzing the competition's message, identifying where they might be lacking in their overall strategy, and building a plan that capitalizes on their missed opportunity.
Depending on your marketing budget, we will then implement a variety of content optimization strategies that get your message in front of the user and to the top of search engine results.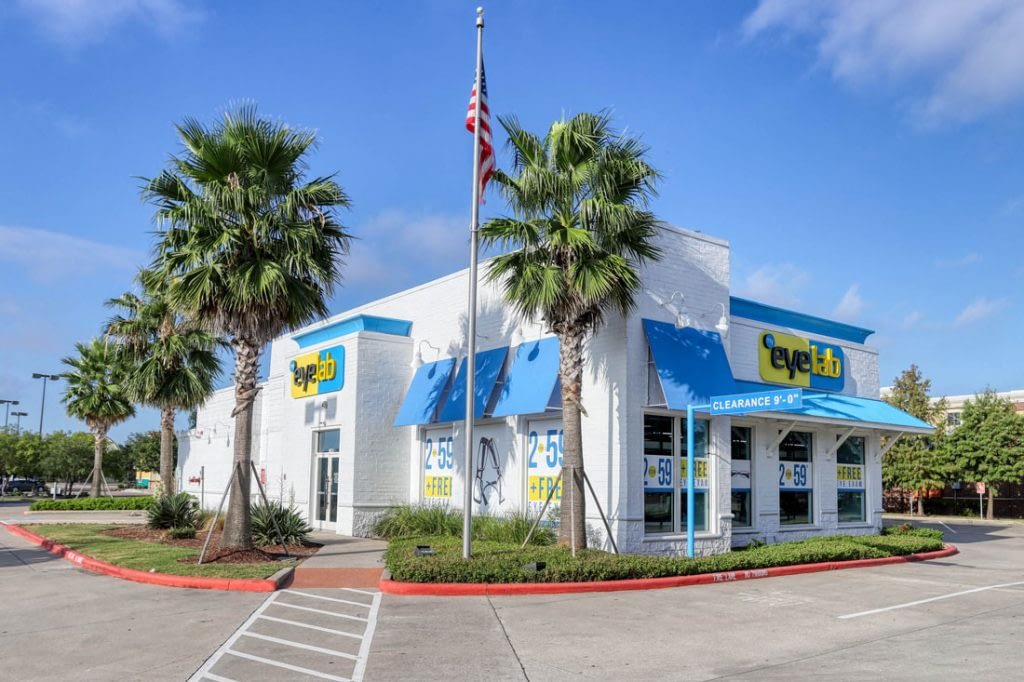 Educating Your Audience on Industry Possibilities
Part of the education process is establishing the industry demand for your service. The IDS content team is constantly keeping tabs on healthcare industry trends and growth. By doing so, we're able to provide our clients with up-to-date and relevant content from reputable sources in the field. Although some of your audience will have that expertise in the healthcare industry, it's still important to bring that awareness to your newer audience as well.
This is also a helpful tactic for digital marketing services for healthcare franchises because outbound links are a tool that can be used to also heighten your site's SEO ranking. Our team will implement these resources continuously throughout our content in an effort to heighten your site's impact and bring new eyes to your brand with added industry appeal.
Want to learn more about revamping your online presence?
Contact us today and discover how our franchise digital marketing for healthcare businesses can shape your brand's impact on prospective franchisees.