Digital marketing for non-medical franchises requires a deep appreciation for and robust understanding of a variety of unrelated industries and how a well-tailored digital marketing plan can work for them.
At IDS, we're experts at the nuances of franchise digital marketing for non-medical businesses that provide personal care services, like hair salons, home care assistance, and massage centers.

What Can We Do for Your
Non-Medical Franchise?
Finding prospective investors can be difficult, especially for non-medical franchises that offer specialized services. How do you target those investors who are looking for your unique franchise offering? Our franchise digital marketing services for non-medical businesses will help you identify your best customer by: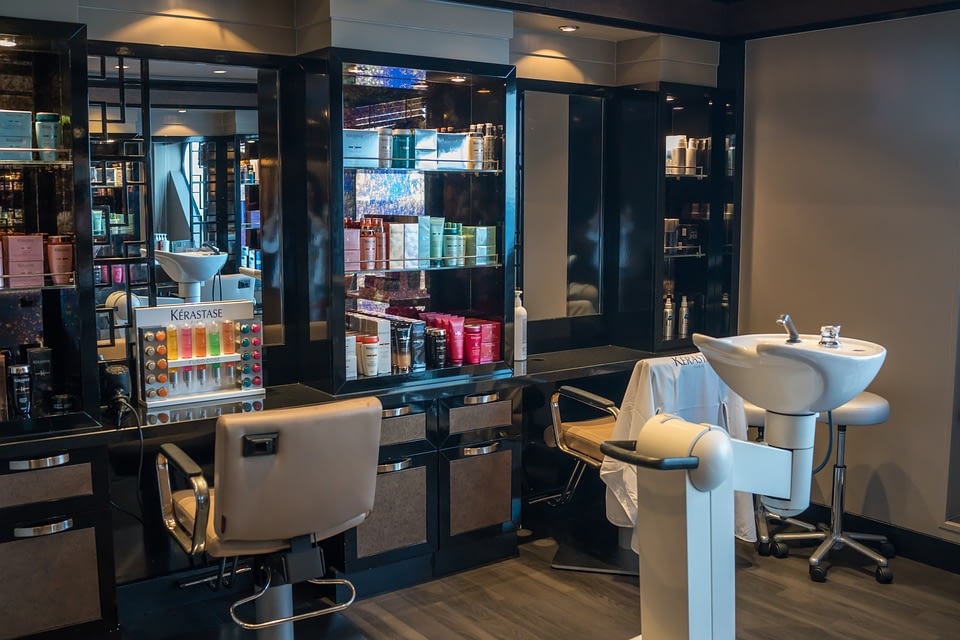 Our teams of experts have years of experience helping non-medical franchise brands identify their strongest customers and will craft an inbound marketing campaign that features best practices in SEO, SEM, website optimization, and keyword-rich content, implementing a marketing plan that gets you from point A to point B quickly and cost-effectively. But don't take our word for it: instead, take a look at some of our client case studies to see what a difference we've made for some of our customers.
DIGITAL MARKETING FOR IN-HOME CARE FRANCHISES
As more and more Americans are living longer lives, more investors are viewing in-home care franchises as attractive opportunities. Our thoughtful marketing approach reaches those investors. Through a carefully-crafted strategy that will speak to your brand's culture and values, we'll combine useful information about who you are and what you have to offer with facts and figures about your industry that'll excite prospective franchisees and bring them to your door.
DIGITAL MARKETING FOR SALON AND SPA FRANCHISES
Spa and salon franchises represent an arm of the wellness industry that's extremely robust, and that appeals to a broad spectrum of investors. IDS knows how to reach those potential franchisees in a compelling and authentic way through strategies that highlight the strengths of your offering and that provide in-depth information about what makes your brand stand out.
Get in touch with IDS today!
learn more about


digital marketing for non-medical franchises.