IDS Boosts American Family Care's Web Presence with New Site Launch
IDS has been supporting AFC in their digital marketing efforts since 2017, and in 2020, was tasked with: improving the user experience and sales funnel movement on their franchise website. This initiative was achieved in part by improving site navigation and updating messaging to speak to the brand's unique value propositions.
IDS Brings U.S. Lawns More Qualified Leads for 2020
IDS has supported U.S. Lawns' corporate and franchise development marketing efforts with dynamic digital marketing campaigns since 2017. In 2020, U.S. Lawns asked IDS to help ramp up their franchise development programs as a strategic way to start the new year at a full sprint.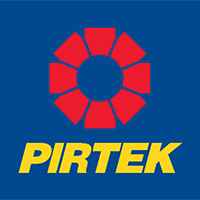 IDS Amplifies PIRTEK's Organic Reach Throughout COVID-19
IDS has played an active role in PIRTEK's complete franchise marketing strategy for over a year. PIRTEK made 7 new franchise sales during the summer months of COVID-19, and we look forward to continuing the relationship as the brand continues to grow.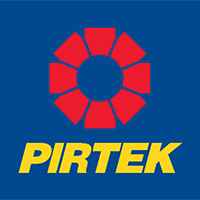 SEM Campaigns that Generate Franchise Leads
PIRTEK maintained an ad rank of 1.1 over the first three months of the campaign, which improved exposure to the top of search engine results. IDS' SEM strategy decreased PIRTEK's cost per lead by 35%.
Increased Number of Qualified Franchise Leads
The first quarter of 2020 brought U.S. Lawns an increase of 28 viable website prospects compared to the first quarter of 2019. U.S. Lawns also signed six deals to surpass their previous goal of four.