There are a number of common marketing terms that we use in the industry. A few of them are outlined here; please feel free to contact us if you run into any other unfamiliar language on our site. At IDS, we pride ourselves on making digital marketing accessible to just about everyone – you don't need to be an expert to make the most of our services.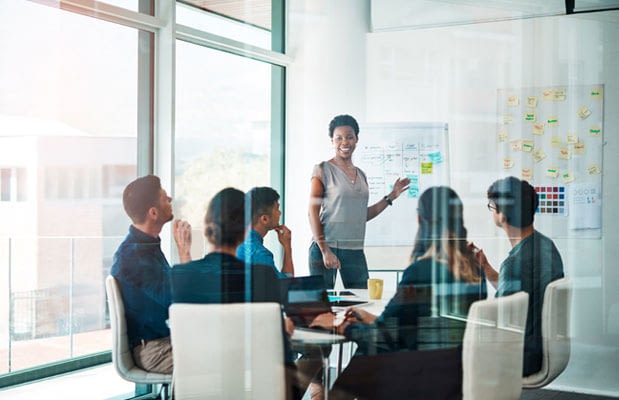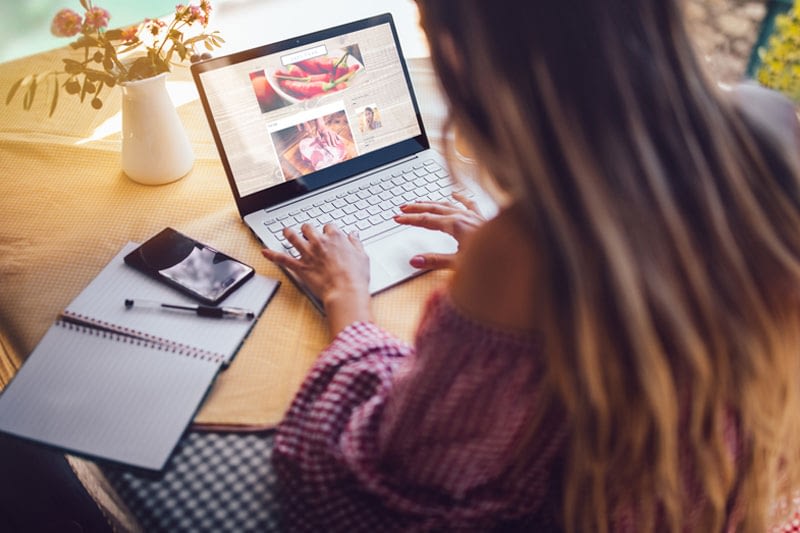 This includes everything that makes up your digital presence, from web pages to brochures to videos. IDS can help you totally optimize your content so that it reaches a large audience of qualified leads.
Sometimes it's not enough to funnel leads from where they live online to your website. In these cases, reaching out to them directly via strategic emails is the best move. IDS can help you design a customized "email drip" campaign that's designed to inform your customers of your offering while starting a more individual relationship.
The marketing strategies we use with franchisors are different than those we use for consumer-facing clients. Franchise marketing refers to the process of marketing specifically to find investors rather than customers.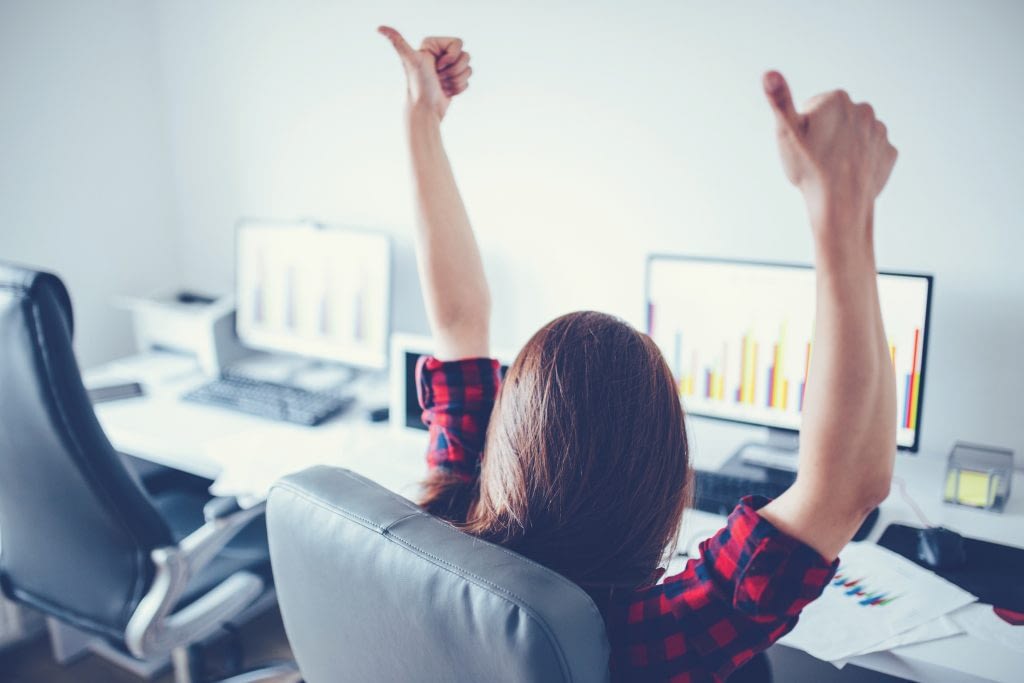 LEAD TRACKING AND SCORING
This term refers to the process of analyzing the leads you are getting and then determining how they arrived at your business and how likely they are to become customers or franchisees. This allows us to determine how to find more high-quality leads.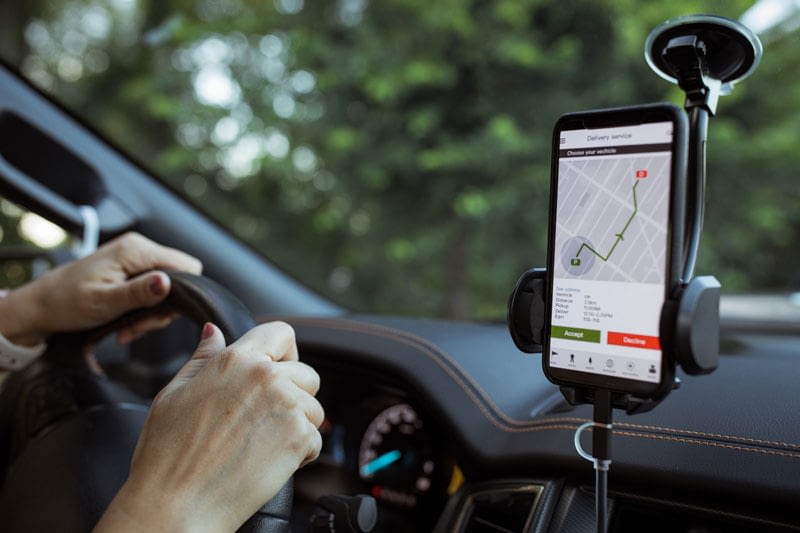 Whether you want to open a franchise in a particular area or drive more traffic to a local business, there are specific things you can do to capture the attention of prospects in your area. IDS can help increase your visibility in specific communities.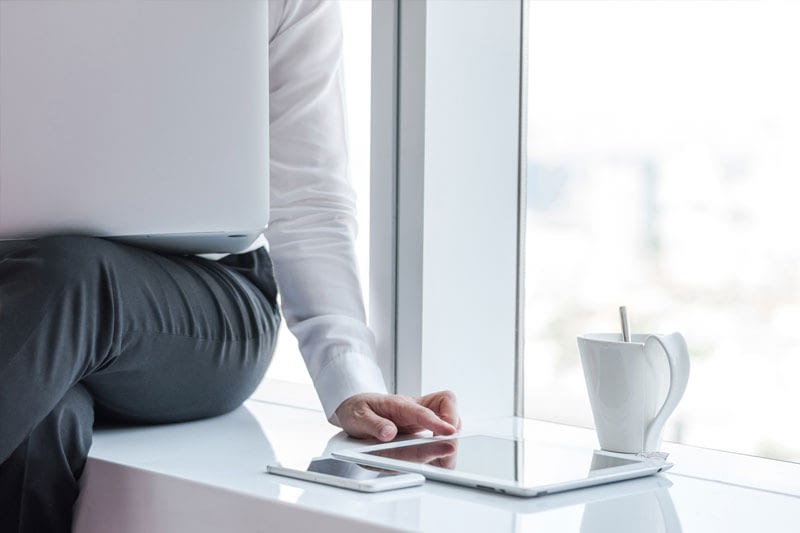 You might have great content, but if no one can see it, is it really effective? The process of "optimizing" content involves tweaking it to ensure it will reach the right audience.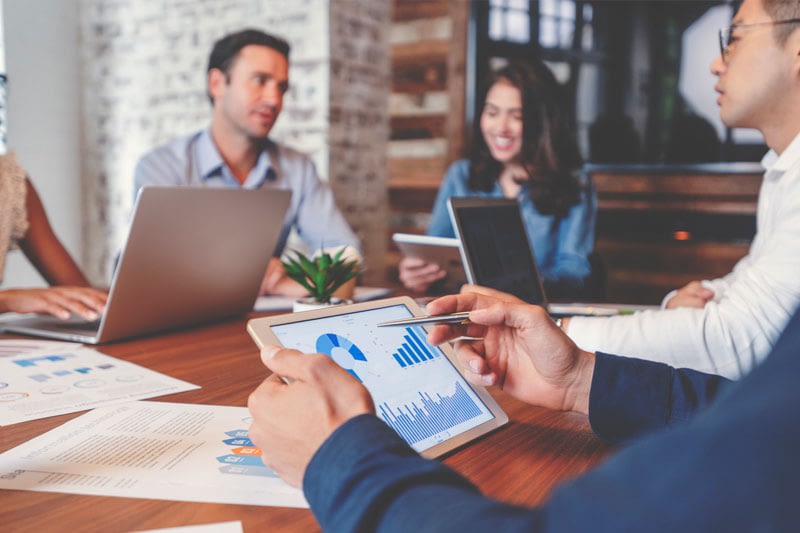 This term stands for "pay-per-click" and refers to strategies that involve paying for advertising across social media, search engines, and website placements.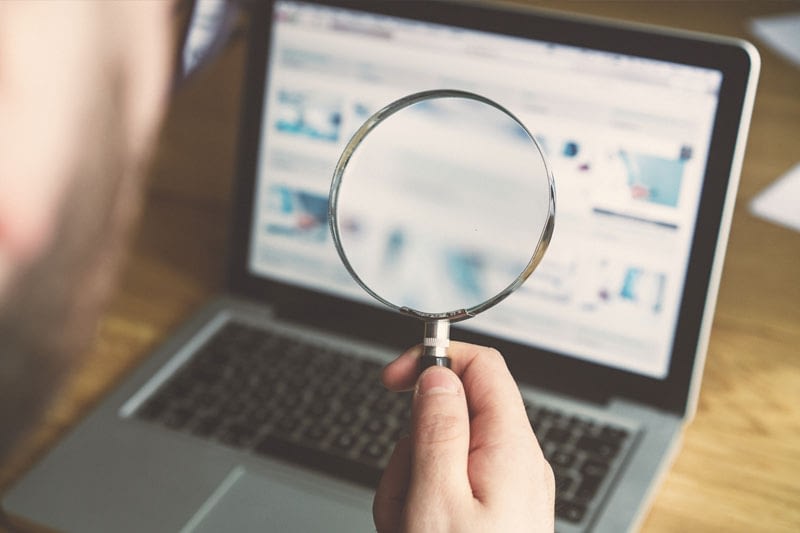 Short for "search engine optimization," this term is used to refer to strategies that "speak" to search engines to help pages rank higher in results.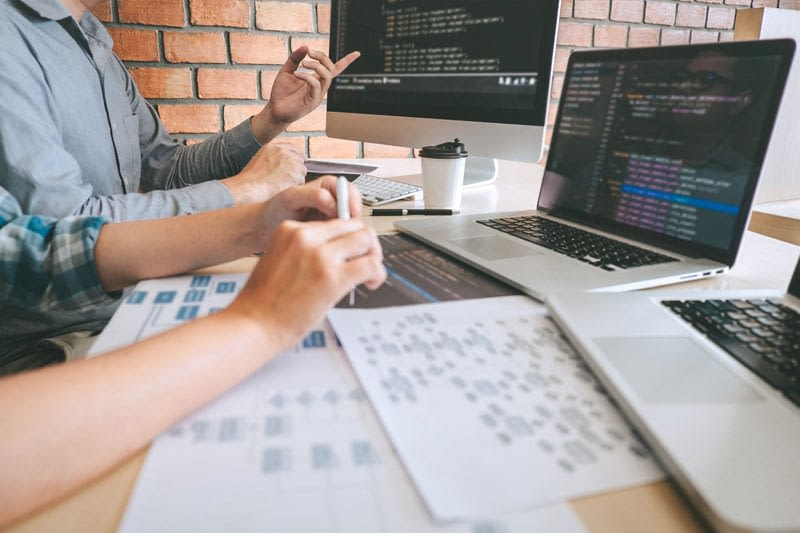 A lot more goes into a great website than engaging content and eye-catching graphics. Web development refers to the process of creating or improving a website from the bottom-up, beginning with finding great keywords, including testing to ensure it displays correctly on a range of devices, ending with a site launch.
These are just a few helpful terms to keep in mind as you browse our website.
If you need more information about these or any other common marketing terms, don't hesitate to reach out!