Free Infographic:
The Art of Lead Nurturing
An in-depth look at the benefits of nurturing the leads in your pipeline
Your Best Customer is at Your Door. Are You There to Answer?
Lead nurturing is one of the most important aspects of a smart sales strategy, but too often,
time is wasted on unproductive prospects. Worse than that, very often, no time is spent
nurturing the leads who are qualified and interested! Why send your best customer to the
competition?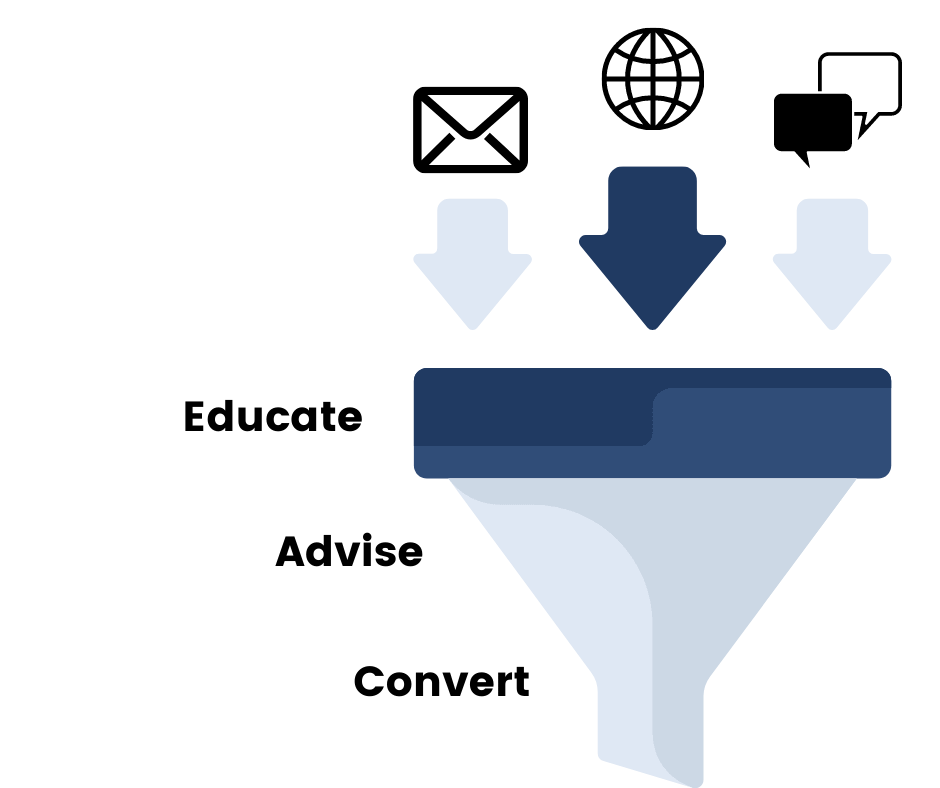 IDS knows how to help you make the most of your marketing strategies. Download our free
infographic to find out why lead nurturing is critical to your efforts, and what you can do to
generate meaningful leads easily, effectively, and productively!
Connect With Us!
Please fill out form to download the complete guide.