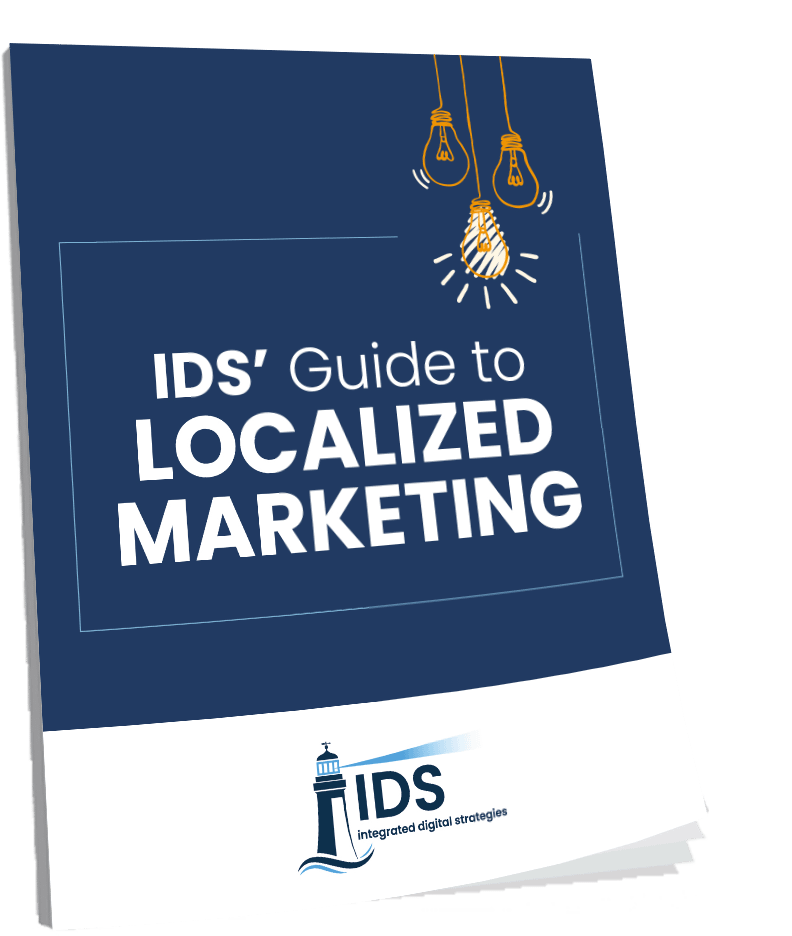 Why You Should Invest in Localized Franchisee Marketing with IDS
Localized franchisee marketing allows you to leverage resources like Google Maps, high-ranking search results, and social media to drive more business to each of your franchisees. Integrated Digital Strategies knows how to get the attention of customers in communities across the U.S., making your franchises more visible.
Download this free infographic to see how it works and learn what we can do for your brand. Just fill out your information to start the download. We'll be in touch soon to answer your questions and learn more about your needs.
Get Your Infographic!
Please fill out the form below to download your complimentary guide.