Our team of experts looks at many unique data points to determine what's working best so that we can keep getting your message out there effectively. Here, we'll show you how data analytics and marketing go hand in hand at IDS.

Analyzing Your Initial Performance
If you come to us with a website already in place, we'll analyze its data to see which pages people are visiting most frequently and which keywords got them there. If some of the things you're already doing are working, great! We'll want to preserve those elements as we build your new content. Similarly, we'll know not to replicate the things that aren't working.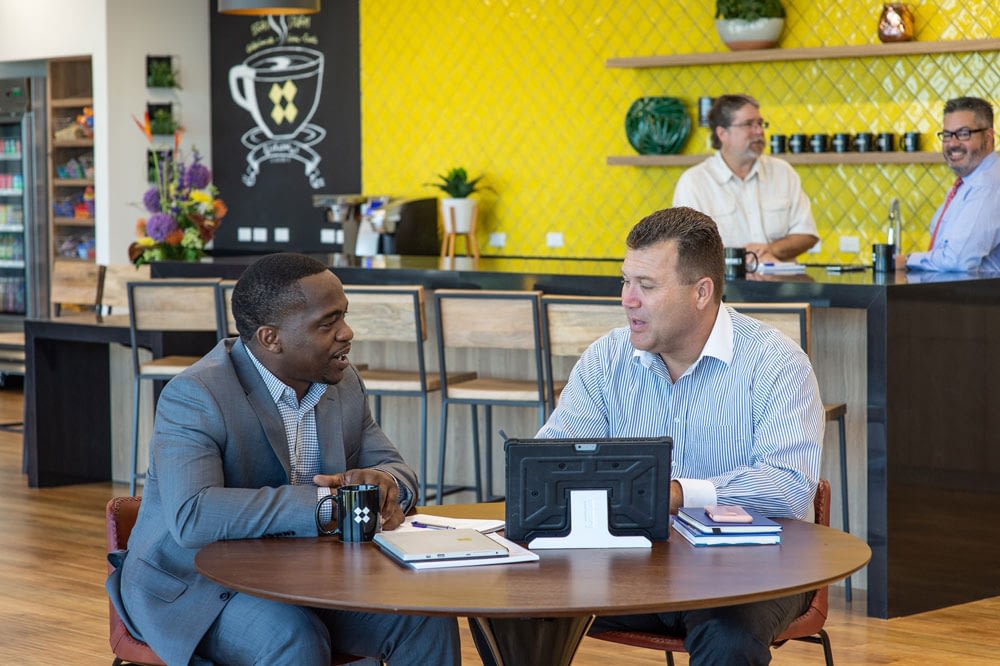 We'll do research on the keywords related to your brand that people are searching for most often. We'll strategically integrate those keywords into your content so that you can capitalize on their popularity and reach a higher position in search rankings. Periodically, those keywords will change.
Data Analytics in Marketing Can Help You Stay Ahead
We periodically conduct research to identify up-to-the-moment keywords. We'll integrate them into your newest content, and depending on your service agreement, we can optimize your existing content as well.
Identifying Your Most Engaging Content
Finding qualified leads is about more than keywords; it's also about creating meaningful content. We'll review content, like blog posts, to see which topics resonate most with your audience. We can use that information to guide future content creation.
Measuring Your Impact on Social Media
When you trust IDS to run your social media accounts, we'll do a lot more than craft engaging posts. We collect data from numerous sources that show us which posts generate the most interaction and which posts actually lead viewers to fill out a contact form to learn more from you.
As with website content, this data will help us generate future postings that are as effective as possible.
Digital marketing and analytics also work together to help us find you quality leads. Through a suite of analytics tools, such as Google Ads, Google Analytics, Whatconverts, and Ninjacat, IDS follows leads through the sales funnel across all digital touchpoints and platforms. It allows us to track both online form fills and offline phone calls to determine lead quality and drive efficient, relevant lead flow to our clients. Our approach is complete with hands-on optimizations and monitoring of all marketing activities to drive the most efficient return on investment. Coupled with automated reporting, we're able to provide nimble, educated recommendations to improve your lead flow.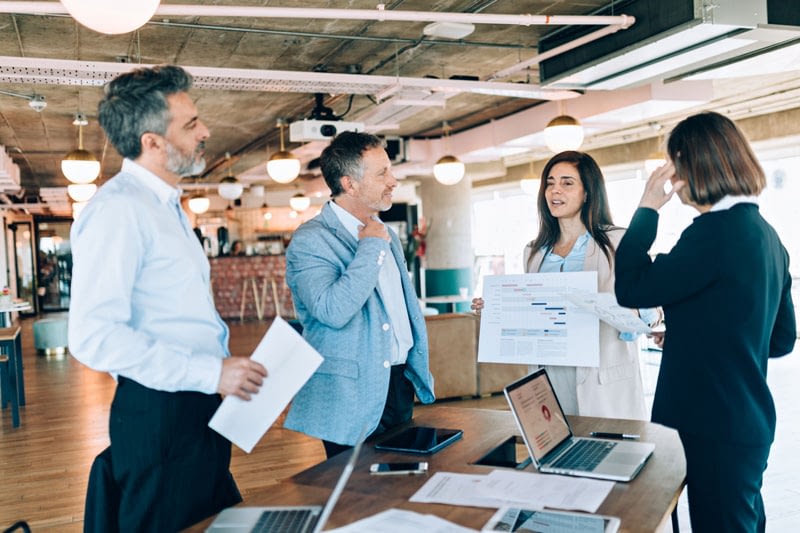 learn more about how our data analysis and marketing strategies can help you find the right leads.