Understanding what the competition is doing will ultimately inform the strategies we utilize for your brand. These analyses are just one of the ways we go above and beyond for our clients.
In our digital competitive analysis, we review your competitor's market approach by researching:
Competitors by Keyword or Ad Campaign
Who is messaging in your market?

Keyword Strategy
and Ranking
How are they messaging
in your market?

Site Traffic and
Channel Comparisons
How are they driving traffic,
and how much?
Paid Search and
Advertising Spend
How much do they spend per month to be competitive?
Understanding Their Keywords
Before we can identify the most useful keywords to drive traffic to your site, we'll look at the keywords that have proven useful to your competition. This information will help us:
This portion of our digital competitor analysis will be especially useful as we establish both your SEO and PPC strategies.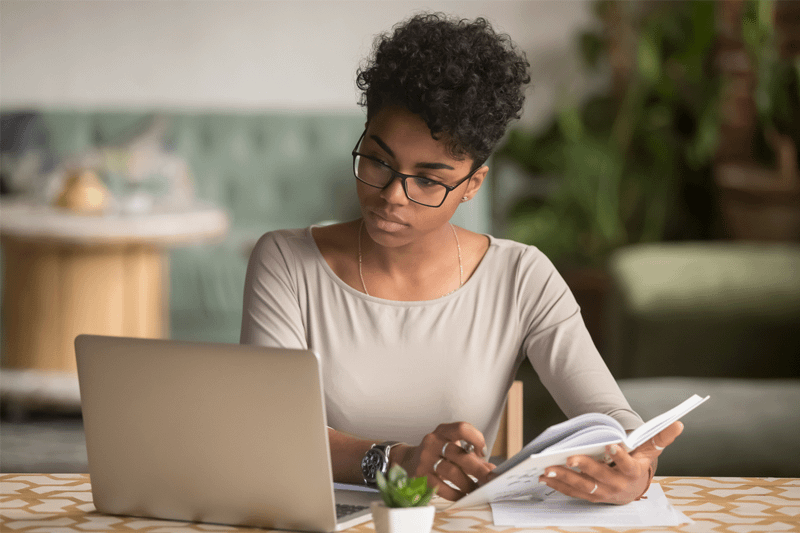 Breaking Down Their Messaging
The way in which your competitive incorporate keywords can be just as important as what keywords they're using. For instance, do they primarily integrate keywords into PPC pages? Just their homepage? Each of their service pages?
Our digital marketing competitive analysis will break down exactly how they're using keywords and reveal exactly how effective their current strategy is. This understanding helps our team:
The end result of this careful digital marketing competitor analysis is that we can create content for you that leverages strategies that have proven effective for your competition in the past while finding new ways to drive traffic to your site – leaving you with a distinct competitive advantage.
learn more about what goes into a competive analysis in digital marketing and how it can help you improve your site's performance.