IDS will produce custom videos that best represent your business, product, or service. Search engines love video and will often present them higher in search rankings than they would your static website pages.
Interested in
Video Production Services?
Contact IDS below to learn more!
Video Production for Franchises
Video marketing has become an important component of generating traffic to business websites. Studies have shown that people are more attracted to video than text – they often remember what they see more readily than what they've read. The online video audience is rapidly growing – it's estimated that videos are shared 1200% more than images and text! All these factors demonstrate why video production services for franchises are a must for any brand looking to find new franchisees. Your target audience is much smaller than that of a consumer-facing business, and IDS has years of experience communicating with this smaller pool of prospective franchisees.
IDS offers video production for franchises looking to maximize their creative presence.
We can even create a custom YouTube Channel for your company and distribute that video content across social channels like Facebook, Twitter, LinkedIn, and Google+.
Search engines also love video and will often present your videos higher in the search rankings than your static website pages.
Although there is compelling data that demonstrates the importance of video production for franchises, many franchisors aren't utilizing them to their fullest potential. Check out a few of the most exciting video marketing services we have to offer below!
IDS FRANCHISE MARKETING VIDEO HIGHLIGHTS
VIDEO STRATEGY
IDS will get to know your franchise brand to develop a winning strategy that will grab the attention of qualified prospective franchisees. We'll consider factors such as where they spend time online, their aspirations, their familiarity with your brand, and much more. All of these factors will allow us to create a video that effectively draws prospective franchisees in to learn more.
STORYBOARDING
Storyboarding is an important part of promotional video production. We work with our clients to map out the key moments of the video, developing a cohesive plan before shooting begins. This is the stage where we really focus on the unique benefits of franchising with your brand and ensure that your message comes through loud and clear to the right audience.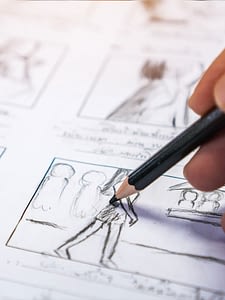 CUSTOM GRAPHICS
Our graphics help your video to stand out and ensure that key points pop. We develop graphics that are unique to your franchise brand, helping you develop a singular presence in the market. These video production services for franchises really help our clients stand out among other franchisors vying for attention.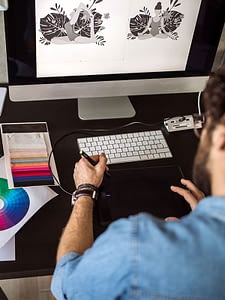 VIDEO EDITING & VOICE OVERS
Our video editing and voice overs provide the perfect finishing touch to your video. Seamless transitions from scene to scene coupled with engaging and informative narration cement your video as a share-worthy addition to your website, social media page, YouTube channel – wherever you live online!
REPORTING
Perhaps the most important part of the commercial video production process is evaluating the results. Not only will we create your video, but we'll also share it strategically through the appropriate channels to attract attention to your franchise brand. For our franchise clients, the next step is converting that traffic into viable leads, and our videos are designed to do just that. Regardless of the industry your franchise operates in, our combination of SEO expertise and experience in the franchising space translates into great results for IDS clients.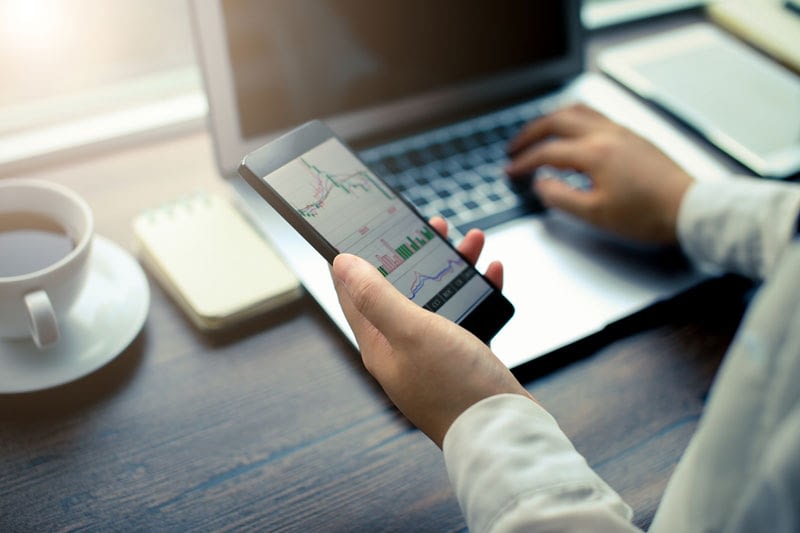 For more information on how video production for franchises can increase traffic to your business!