Having a great-looking and high-performing multi-location, franchise, or franchise development website is a crucial part of finding the qualified prospective customer you need to expand your brand. IDS takes franchise web design to the next level: our years of experience have given us unique insight into exactly how to catch and hold the attention of your target investors. Below are a few of the strategies we routinely utilize to optimize franchise website design.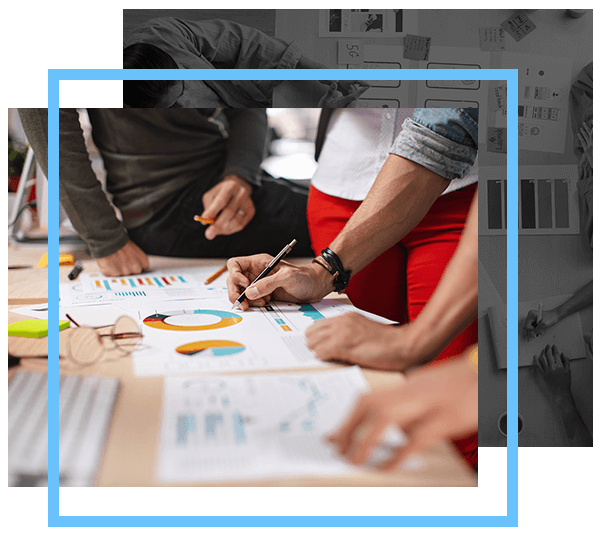 When you partner with IDS to improve your franchise website design, we start by building a wireframe and site architecture that reflects the journey your best customer will take when visiting your site. We work with you to decide on the flow of information and sequence of events to ensure a logical and productive sales process.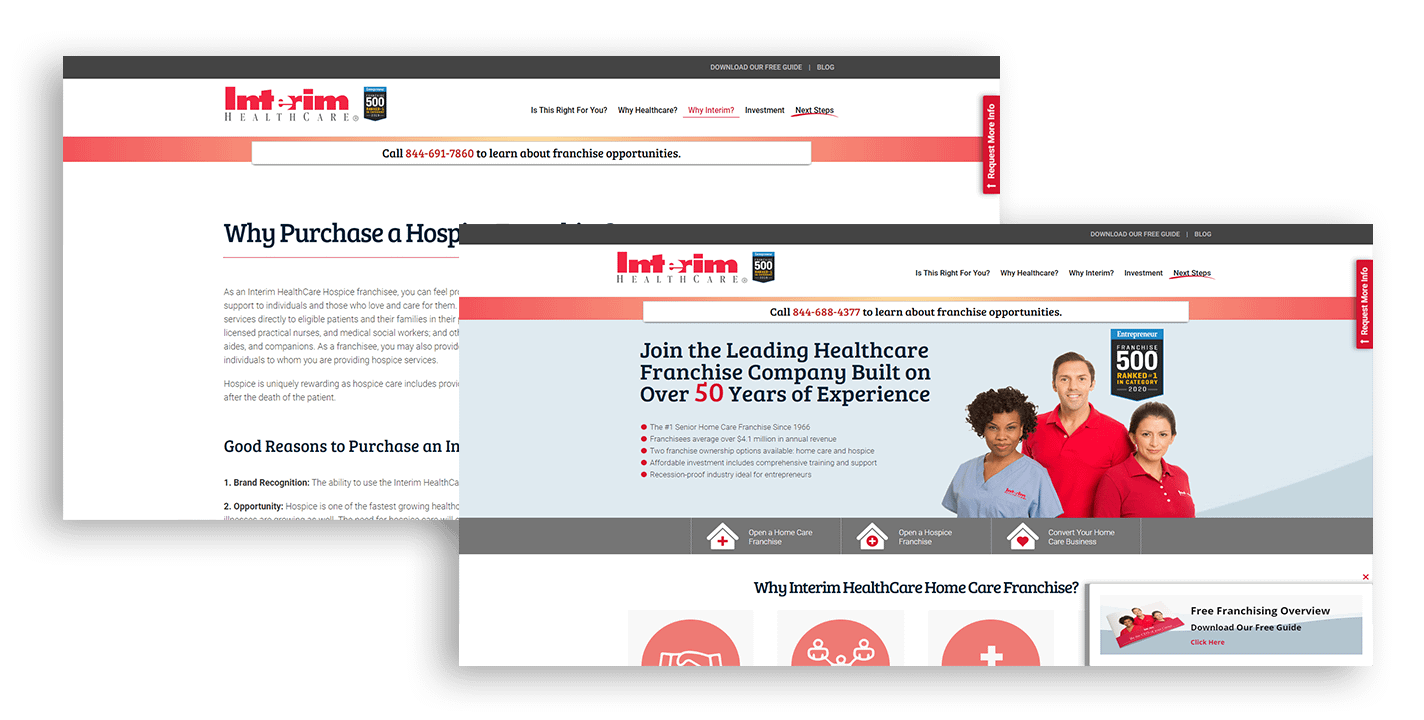 Landing Pages for
Brand Differentiators
Whether it's your strong support resources, your well-established brand name, or a large network of existing franchisees, we'll develop pages to specifically highlight the strengths of your franchise offering. These pages are a great way to draw attention to your brand differentiators and convince prospective investors that yours is a franchise worth partnering with.

Mobile-Ready & App Design
With a strategy in place and an ideal buyer identified, our team of talented web developers will produce a mock-up of what your new website will look like. This design should provide an accurate and informative representation of what your company is all about and reflect the needs and wants of your best customer. We make sure your design has a "wow" factor that makes a great first impression and encourages visitors to stay and learn more. Best of all, we're able to properly format your franchise or multi-location website so that it will display beautifully on mobile devices – we can even help with app design!
LET'S TALK FRANCHISE


DIGITAL MARKETING!